Get your tickets!
Choose the event and date using our ticketing system.
Welcome to
The Savoy Theatre
Located in the heart of Glace Bay, Nova Scotia, the Savoy Theatre's mission is to provide cultural programming and opportunities to residents of and visitors to Cape Breton Island. The Savoy Theatre presents a wide variety of local, national, and international cultural entertainment. The Savoy Theatre strives to provide opportunities for growth, learning, and artistic expression through theatre, music, and dance.
Our Sponsors

Special thanks to our sponsors!
Subscribe To Our Newsletter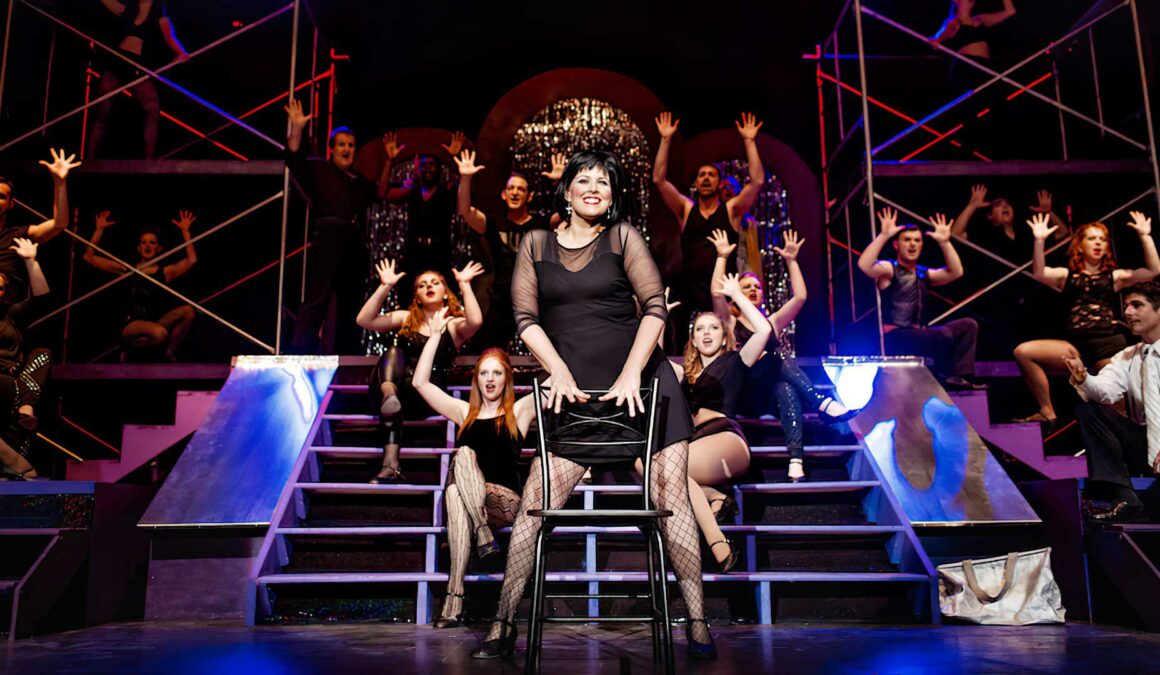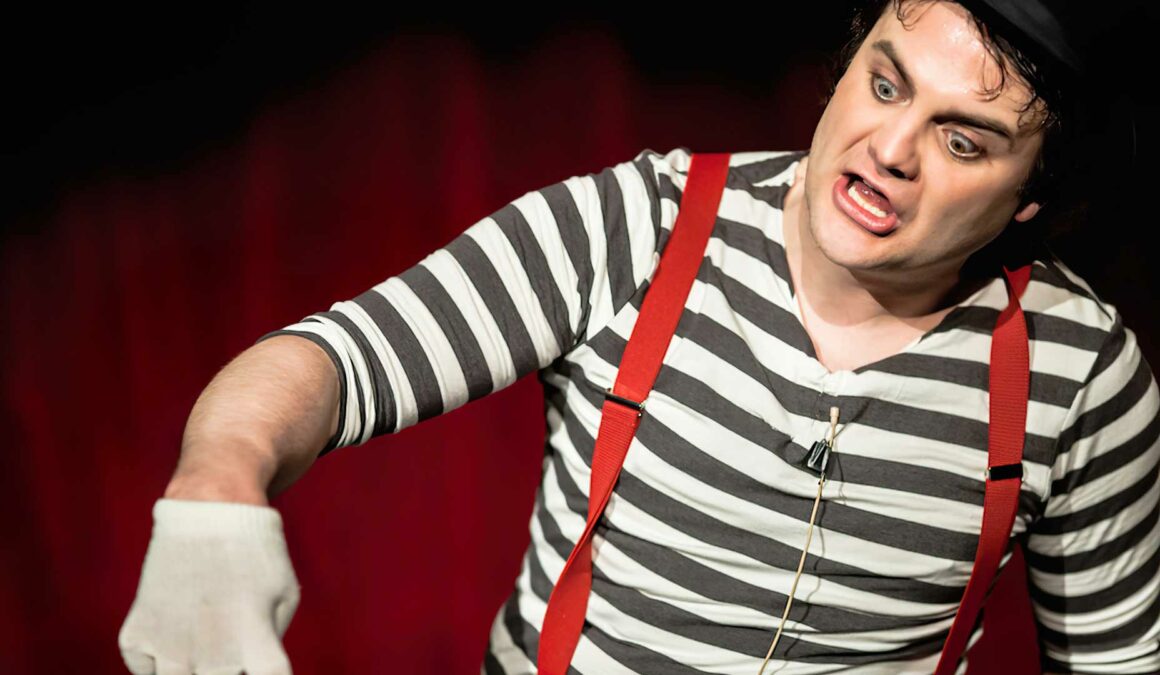 Subscribe to our newsletter to stay informed
Savoy Theatre Ghost Stories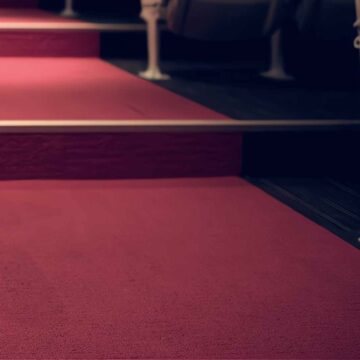 Colleen MacIsaac, a part-time worker at the Savoy, thinks that the ghost of the Savoy appreciates good entertainment. "I was...
"A theatre, a literature, an artistic expression that does not speak for its own time has no relevance."
Simon R. Green
Theatre Сritic
"Actors are able to play any character precisely because they themselves are completely deprived of it."
"The audience goes to the theatre to see the good performance of good plays, and not the play itself: you can read the play."
Alexander Ostrovsky
Playwright